In celebration of Pride, the New York Liberty's longest-standing theme night, the team was represented across NYC for events and activations, including hosting the annual PRIDE Night game on June 30. While bringing awareness during the month of June is important, the New York Liberty continues their allyship to the LGBTQ+ community year-round.
---
The Liberty celebrated their 8th annual Pride Night game versus the Atlanta Dream. The night commemorated PRIDE and organizations around New York City that continue to advocate for the LGBTQ+ community. Liberty CEO Keia Clarke, presented a $5,000 donation to the Callen-Lorde Community Health Center, which provides sensitive, quality health care and related services for New York's lesbian, gay, bisexual, and transgender communities — in all their diversity — regardless of ability to pay.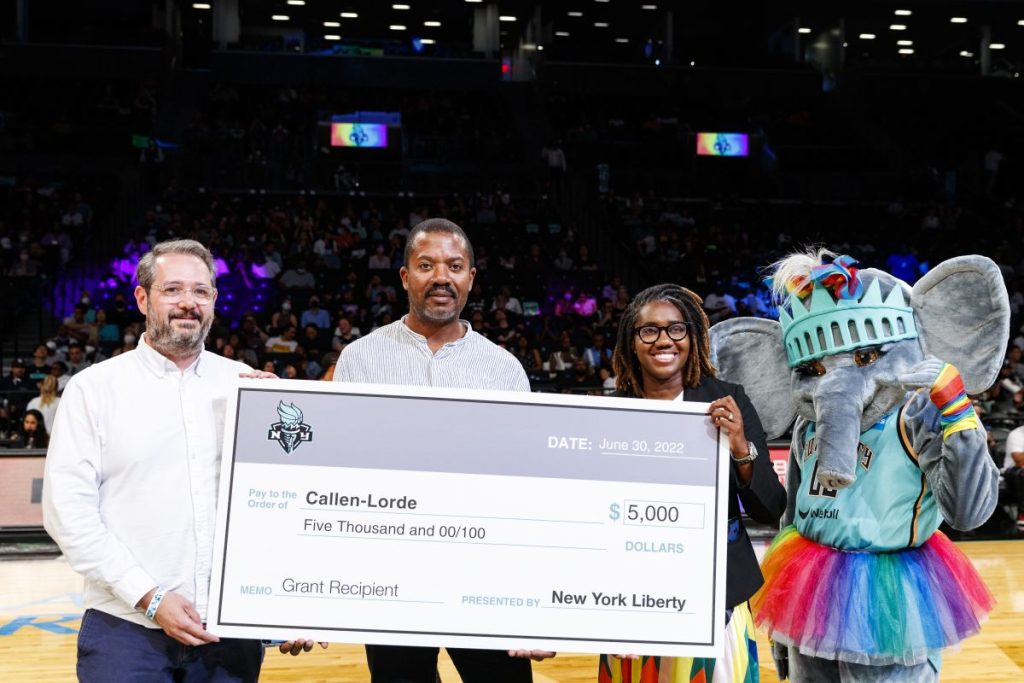 ---
In celebration of our Pride Night game, the New York Liberty tipped off an eventful night with a pre-game dinner hosted in the Crown Club. The dinner recognized and celebrated LGBTQ+ leaders. Attendees included CEO Keia Clarke, Liberty Ring of Honor member, Sue Wicks, and current Liberty player, Betnijah Laney.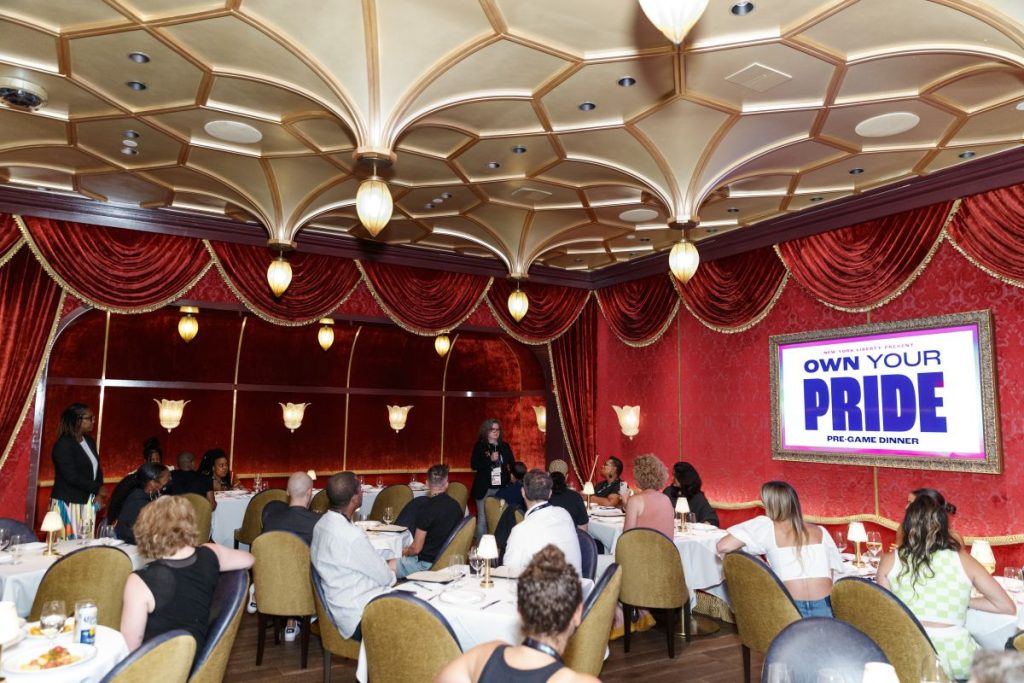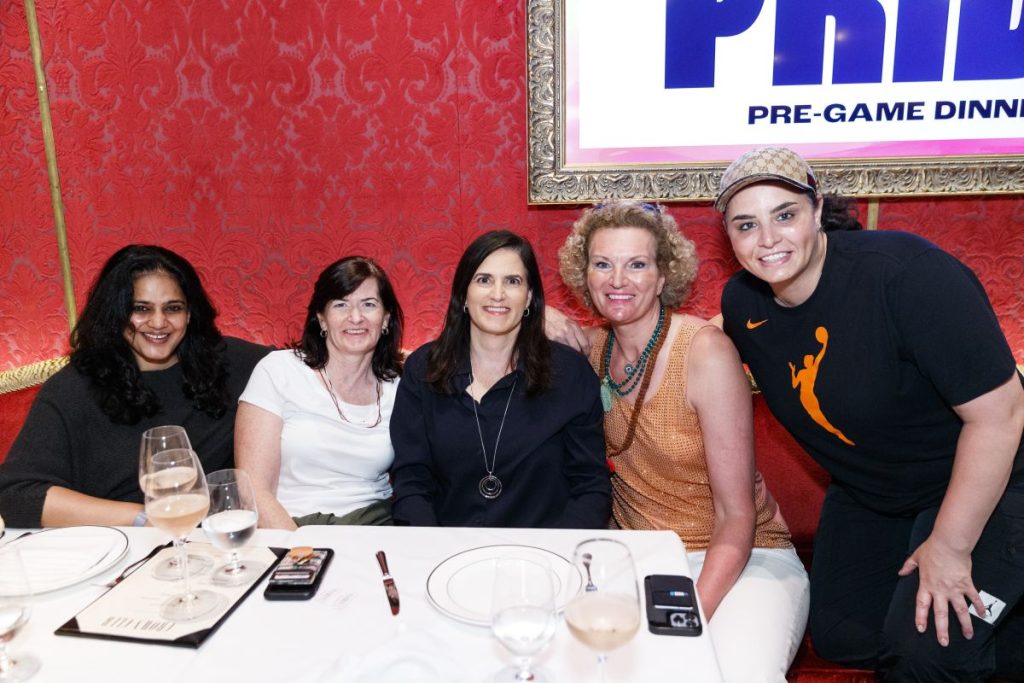 ---
After a quick walk from Barclays Center to BK9, located in Park Slope, fans enjoyed the Liberty's official Pride Night after-party. The event celebrated Liberty fans and their continued support for the team. Music was provided by DJ MaryMac, food and beverages were provided by BK9, exclusively for Liberty Loyals!