In celebration of Black History Month, we're spotlighting our New York Liberty season ticket members directly impacting the Black community.
---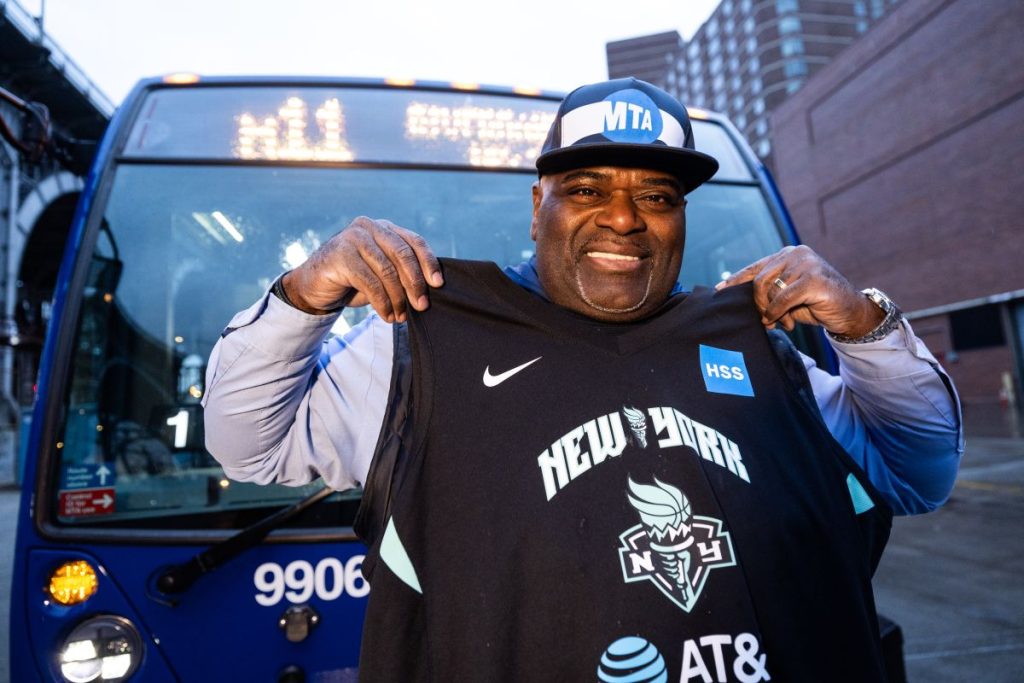 Meet Liberty Loyal Luis Jimenez, MTA bus operator. The Harlem resident has given 25 years to the NYC transit system. Luis is fueled by his passion of providing transportation for people from all walks of life and spreading joy within his community.
---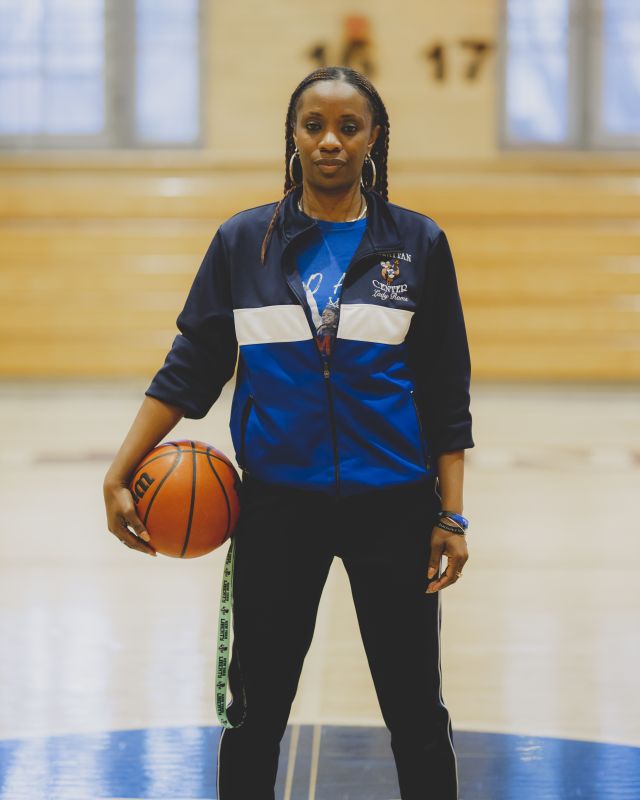 Meet Liberty Loyal, Jaywana Bradley, girls varsity basketball coach at Manhattan Center High School. From playing on the MCHS basketball team, and now coaching and teaching at her alma mater, Jaywana's inspired by her mission to pay it forward to the next generation.
---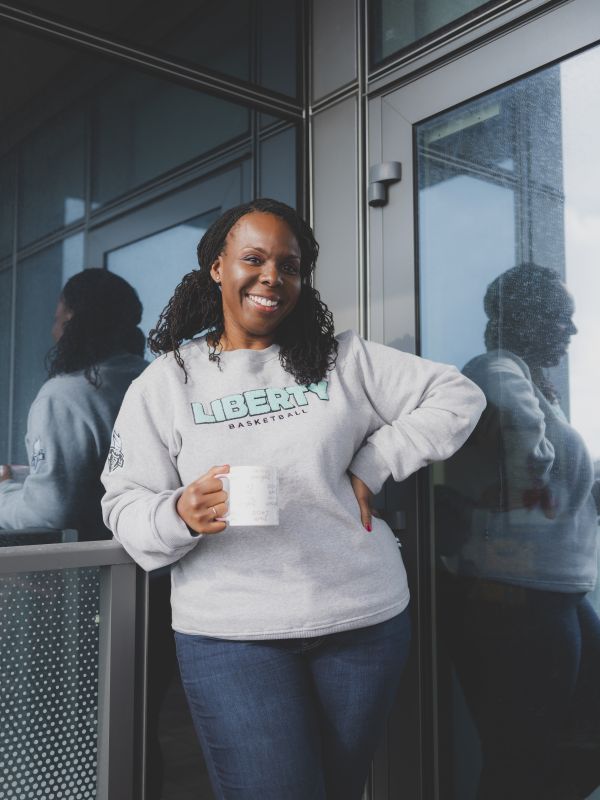 Meet Liberty Loyal, CeCe Olisa, a self-made entrepreneur and life-long Liberty fan. Living by her personal mantra of "don't wait on your weight to live the life you want",CeCe has curated a body positive community for Black women to be inspired, practice self-care, and live their best lives out loud.
---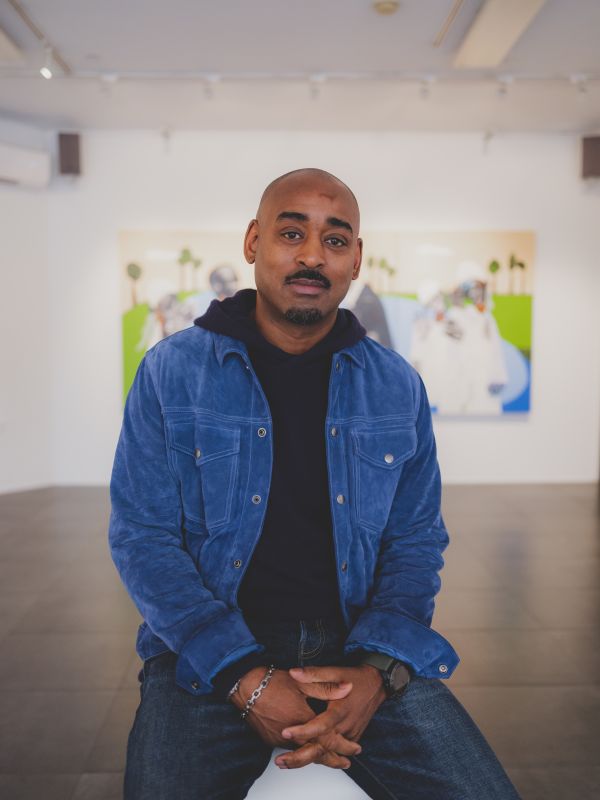 Meet Liberty Loyal, Richard Beavers, gallerist and founder of the Richard Beavers Gallery in Brooklyn and Soho, NY. From spending time with his mother going to museums growing up, Richard's mission is to make art more accessible to the Black community.